Chairman
Dr. Thomas K. Rono
Department's Email: example@egerton.ac.ke
Department of Psychology, Counselling and Educational Foundations
Welcome to the Department of Psychology, Counselling and Educational Foundations.Department is an active contributor to teaching, research, and dissemination of knowledge at Egerton University and beyond. We have experts in a variety of areas (broadly Psychology and Educational Foundations) who are involved in the provision of academic services and generation of new knowledge in their disciplines. We have several programmes in the specific areas but we are also very much involved in the servicing of students in other programmes particularly in Education, Sociology, Medicine, and Military Science. The Department trains individuals at Undergraduate Degree level, Masters Degree level, and Doctoral Degree level. Presently the department has programmes in Njoro Campus (Main Campus), Nakuru Town Campus College, and Nairobi City Campus.
Our Mission
Our Mission is to provide high quality education and training in the areas of Psychology and Educational Foundations, disseminate knowledge emanating from research, and facilitate counselling services for the enhancement of individual social and psychological adjustment.
OBJECTIVES
To train competent and professional psychologists, counsellors, teachers, and educationists.
To contribute to the global body of knowledge through research and dissemination.
To contribute to humanity by solving problems through research and by training professionals.
Research Activities
Members of the department are currently involved in the following research areas:
Entrepreneurship as a Strategy for Funding Higher Education in Kenya - Dr. A.K. Sang, Dr. T. K. Rono and Dr. C. Mimuikha
Developing Teaching Materials on Gender Issues for Post Graduate Studies Program in Sub-Sahara Africa Higher Learning Institutions – Prof. Ken Ondimu, Prof. Fred. N. Keraro and Beatrice N. Onsarigo
MEMBERS OF STAFF
The Department is lead by a Chairman assisted by the Examination Officer, School-Based Programmes Coordinator, Undergraduate Programmes Coordinator, Field Attachment Coordinator, Teaching Practice Coordinator, and the Postgraduate Programmes Coordinator.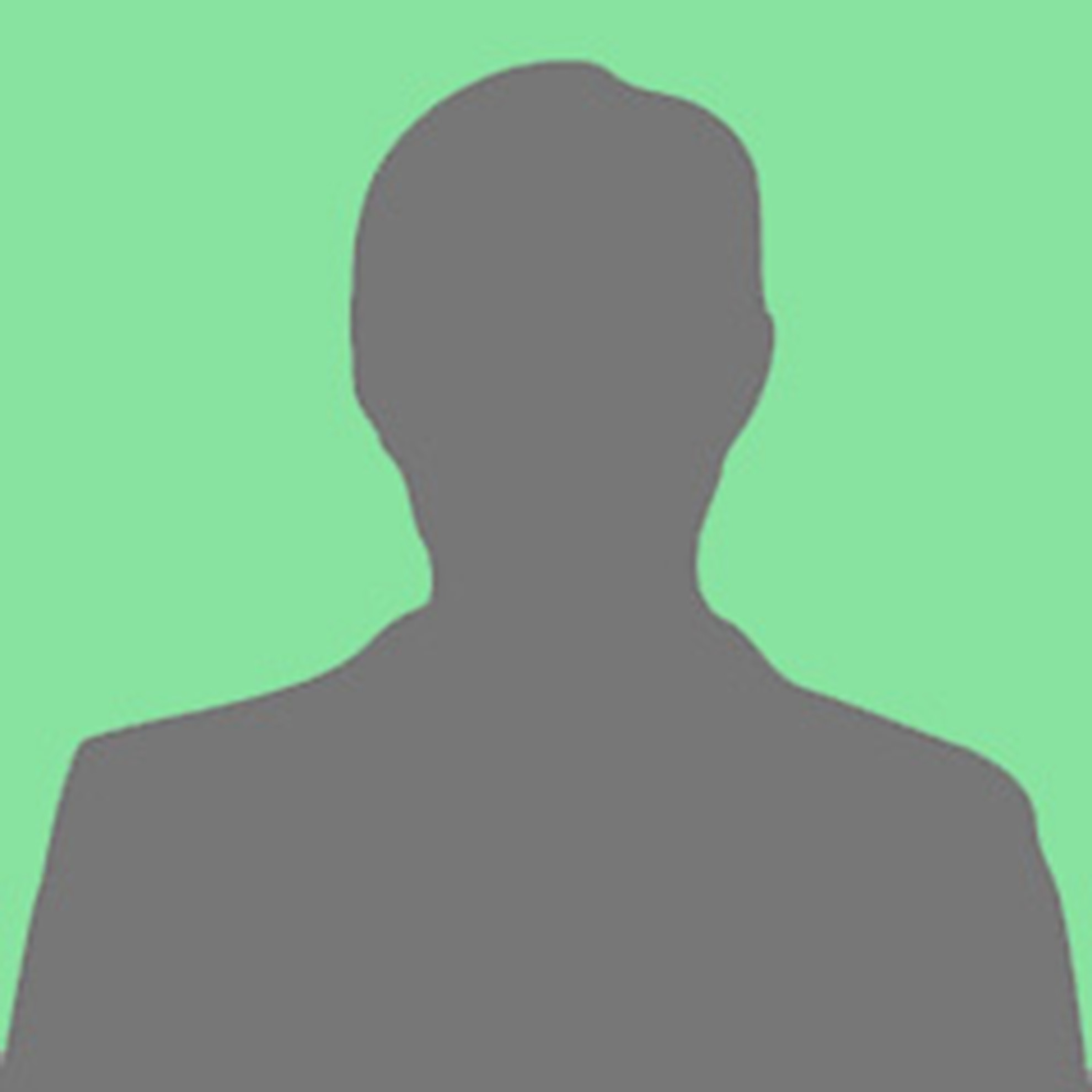 Examination Officer
Staff Name
E-Mail: sample@egerton.ac.ke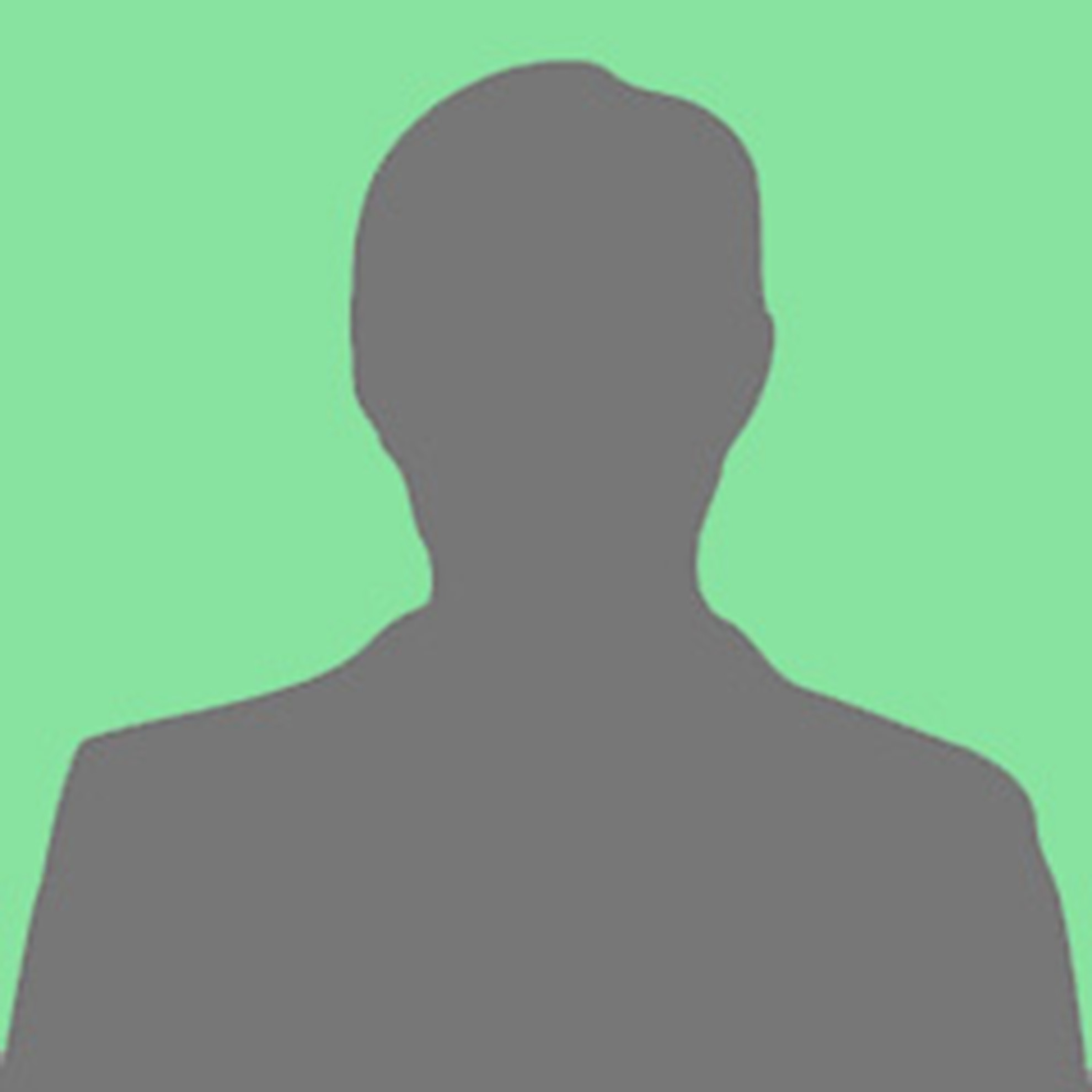 School-Based Programmes Coordinator
Staff Name
E-Mail: sample@egerton.ac.ke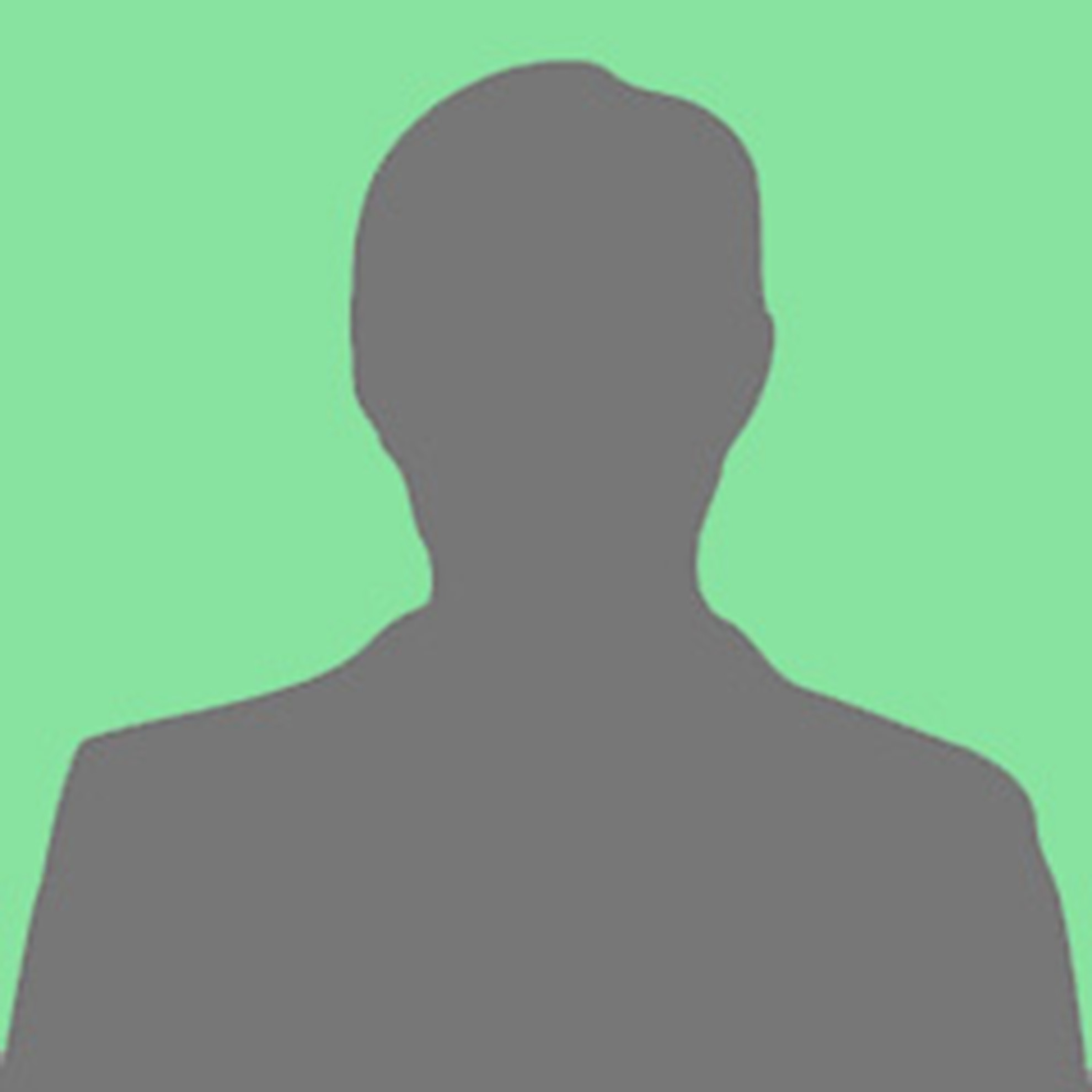 Undergraduate Programmes Coordinator
Staff Name
E-Mail: sample@egerton.ac.ke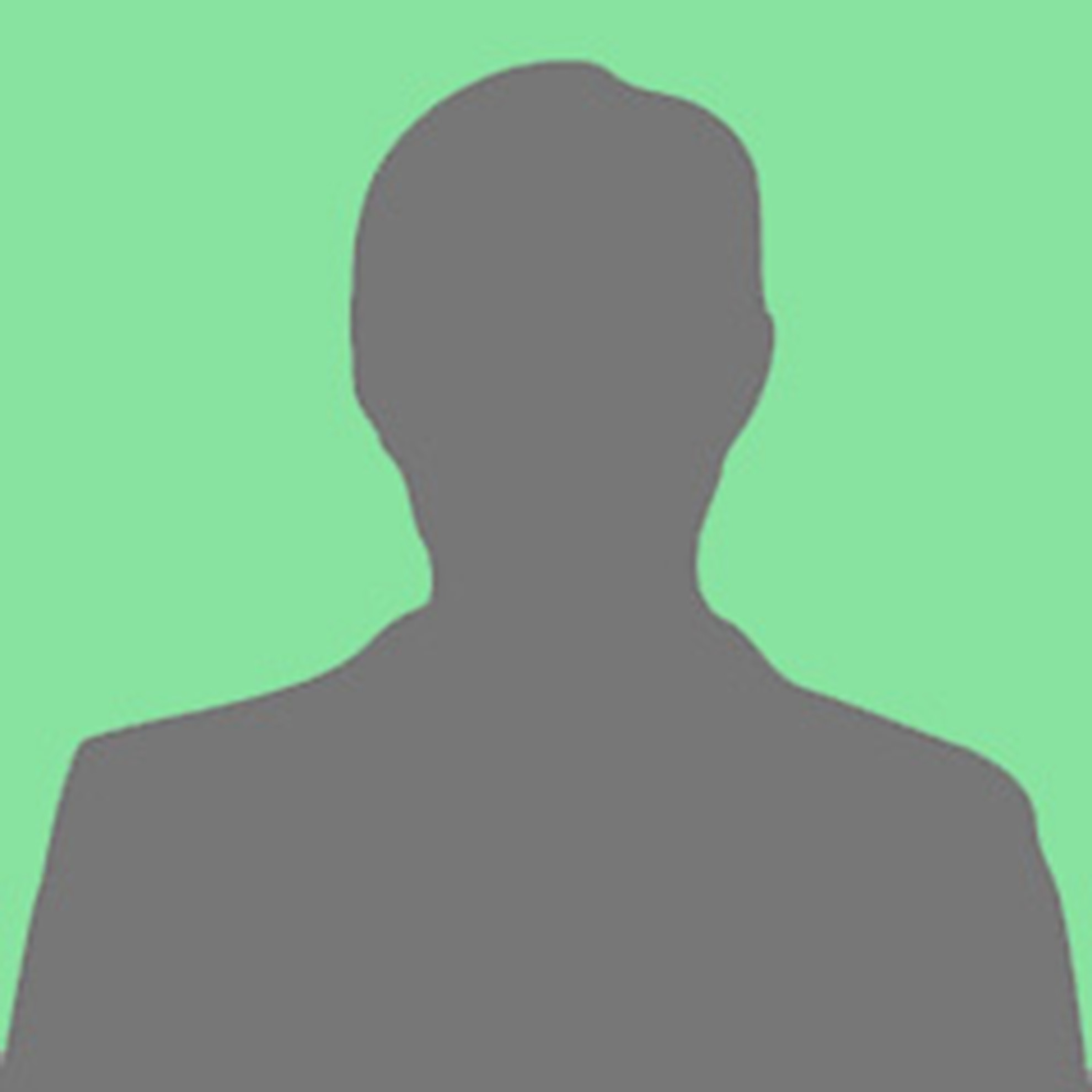 Teaching Practice Coordinator
Staff Name
E-Mail: sample@egerton.ac.ke