Chairperson
Dr. Agnes O. Nkurumwa
Department's Email: example@egerton.ac.ke
Department of Agricultural Education and Extension (AGED & EXT)
Welcome to the Department of Agricultural Education and Extension (AGED & EXT). This department was established in 1966 by the then Egerton College in response to Kenya's recognized need for training manpower to staff positions in agricultural education throughout the country. Its purpose is to provide both ways and means of implementing the mandate given to the University to assist in this worthy endeavor by encouraging and promoting agricultural education throughout all types of agricultural work. This Department and its staff are committed to facilitate the acquisition, accumulation, preservation and dissemination of knowledge and the development of requisite skills and attitudes to effectively tackle the challenges of agricultural development of the 21st century and beyond.
The philosophy of the department is produce innovative and competent human resource to provide leadership in agricultural education and extension for modernization of agriculture in Kenya and beyond. Our vision is to be the leading department in training of competent agricultural education and extension graduates for sustainable agricultural development.Our Mission is to engage in teaching, research, consultancies, extension and outreach activities for agricultural development sustainable
Mission & VIsion
Our Vision is to be a premier Department in Agricultural Education, Agricultural Extension, Vocational Education and Rural Development. Our mission is to engage in teaching, research and community service in Agriculture, Agricultural Education and Extension, Rural Development and Industrial Education.
Our Objectives
The department aims to produce graduates who are able to:
Teachers of agriculture and biology in secondary schools, teacher training colleges, and agricultural institutions;
Plan, develop, implement and evaluate agricultural education programmes;
Plan, develop, implement and evaluate agricultural extension and rural development programmes;
Manage educational and agricultural organizations.
Design and conduct research in agricultural education and agricultural extension;
Develop and conduct training in agricultural education and agricultural extension;
Pursue further training in agriculture, agricultural education, agricultural extension and related disciplines.
MEMBERS OF STAFF
The Department is lead by a Chairman assisted by the Examination Officer, School-Based Programmes Coordinator, Undergraduate Programmes Coordinator, Field Attachment Coordinator, Teaching Practice Coordinator, and the Postgraduate Programmes Coordinator.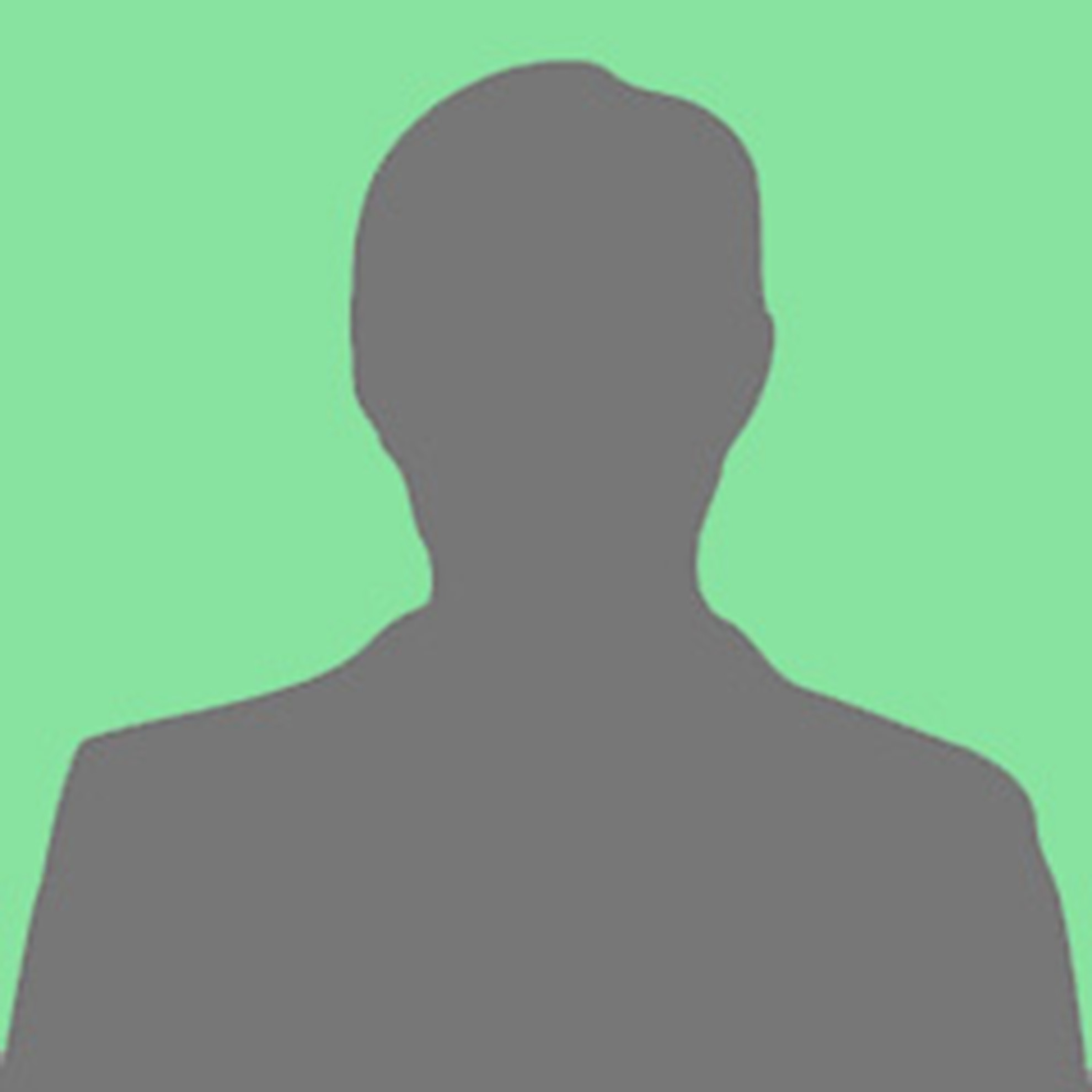 Examination Officer
Staff Name
E-Mail: sample@egerton.ac.ke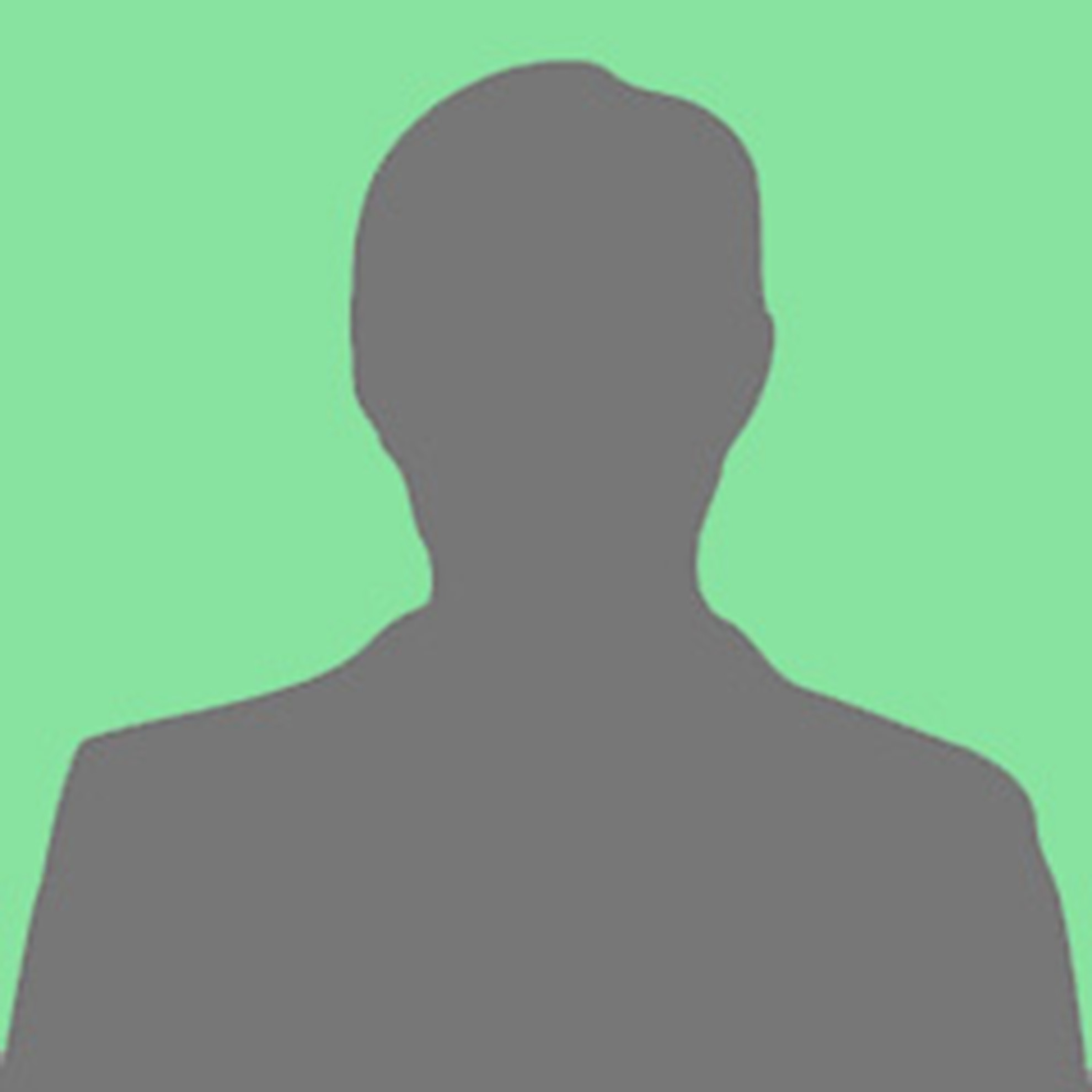 School-Based Programmes Coordinator
Staff Name
E-Mail: sample@egerton.ac.ke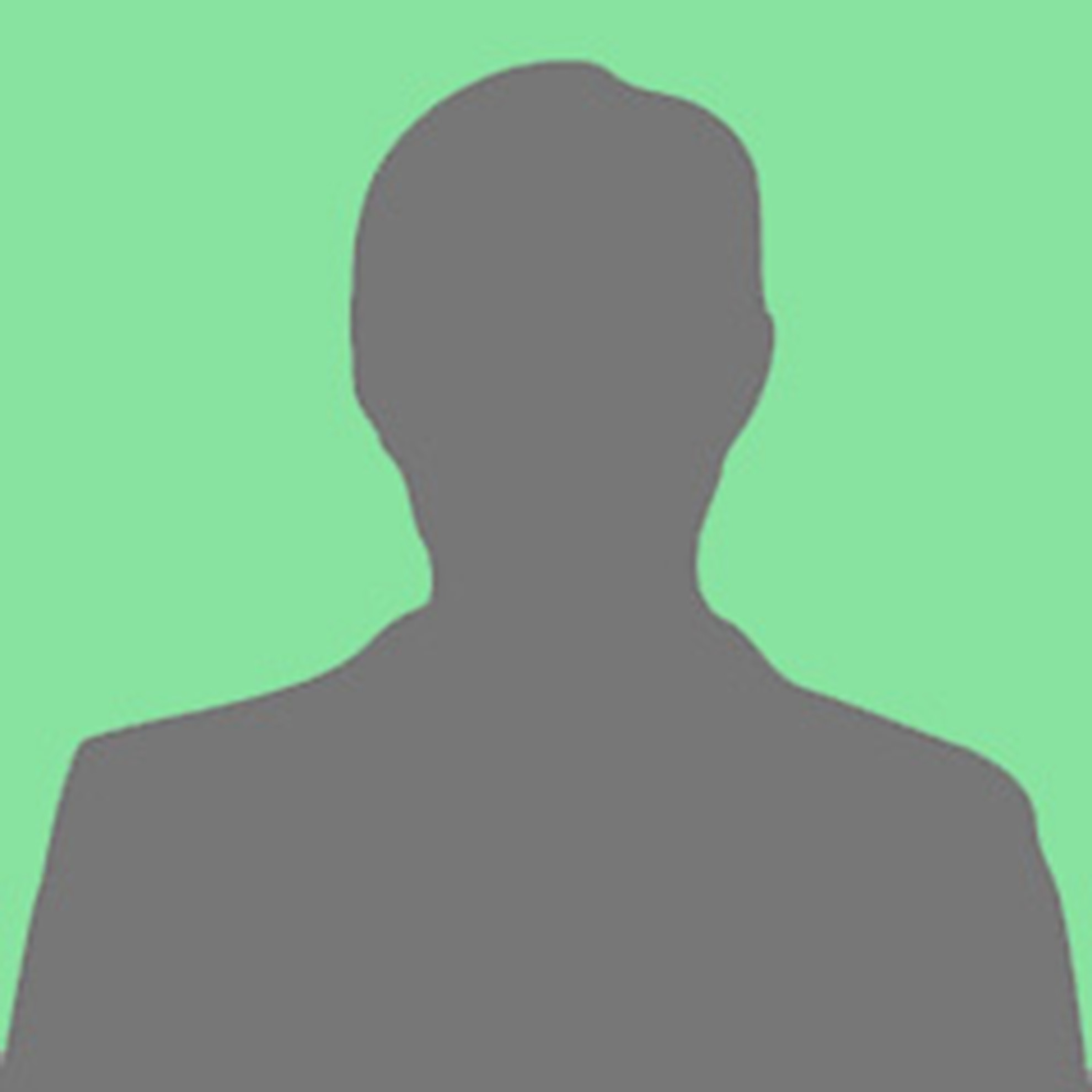 Undergraduate Programmes Coordinator
Staff Name
E-Mail: sample@egerton.ac.ke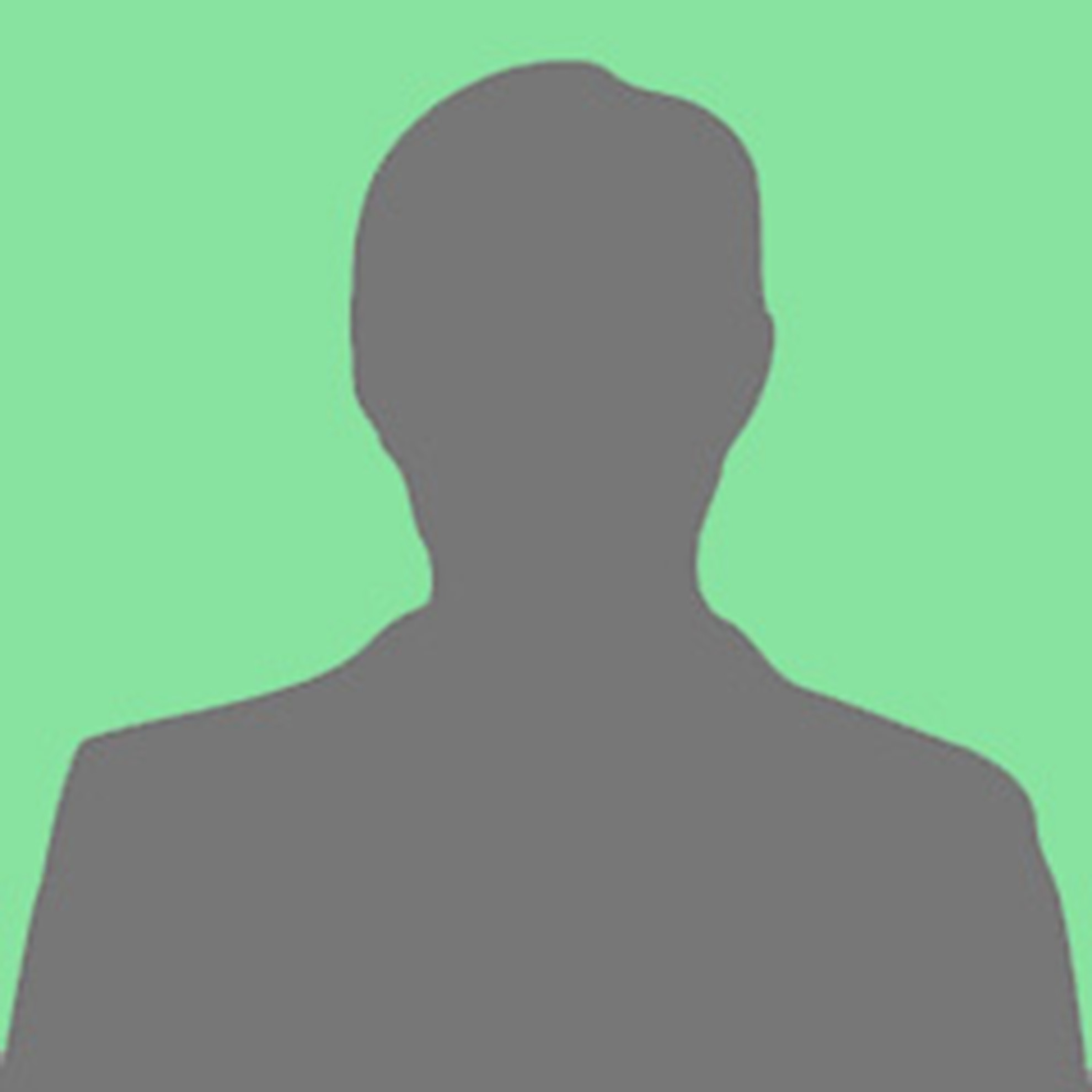 Teaching Practice Coordinator
Staff Name
E-Mail: sample@egerton.ac.ke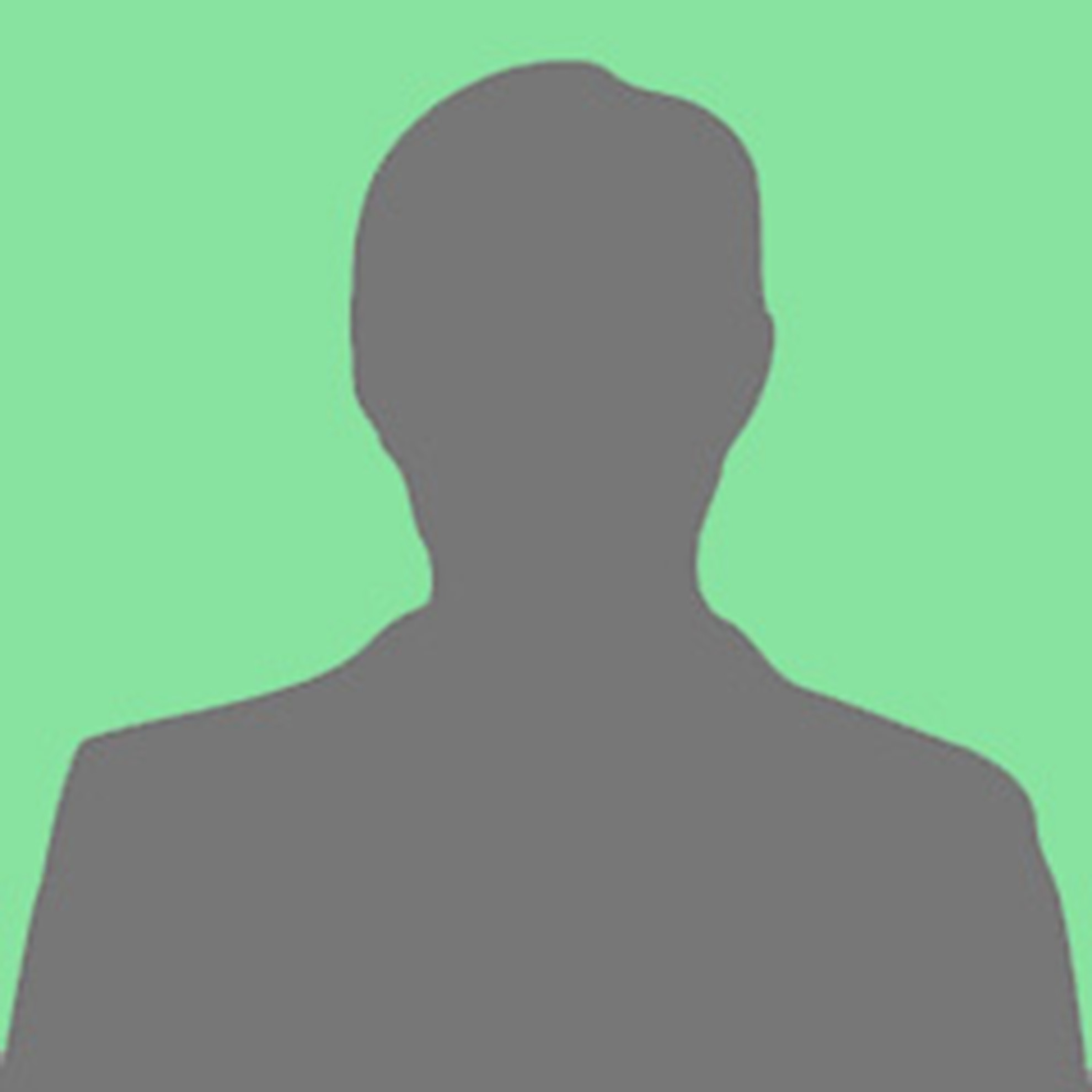 Postgraduate Programmes Coordinator
Staff Name
E-Mail: sample@egerton.ac.ke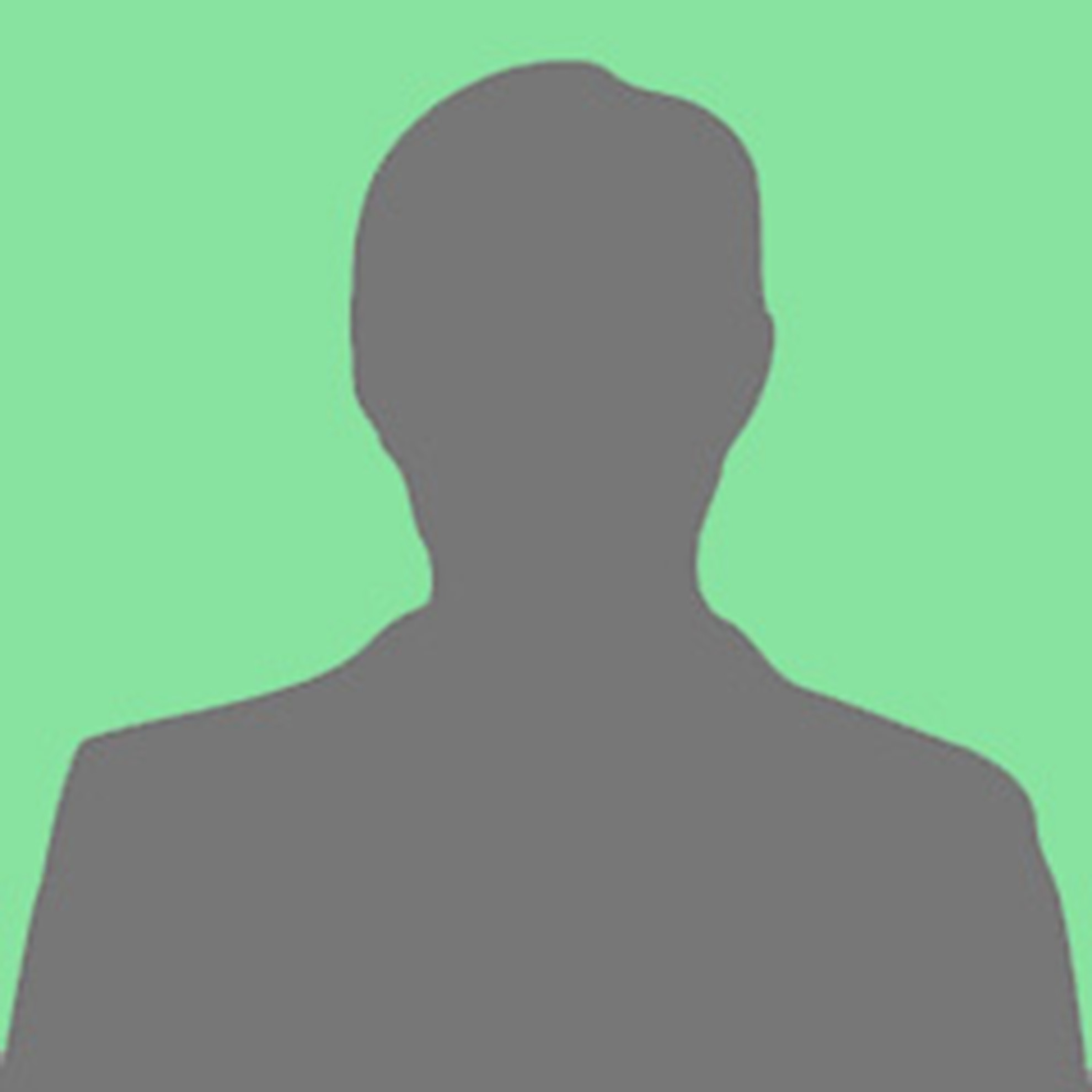 Field Attachment Coordinator
Staff Name
E-Mail: sample@egerton.ac.ke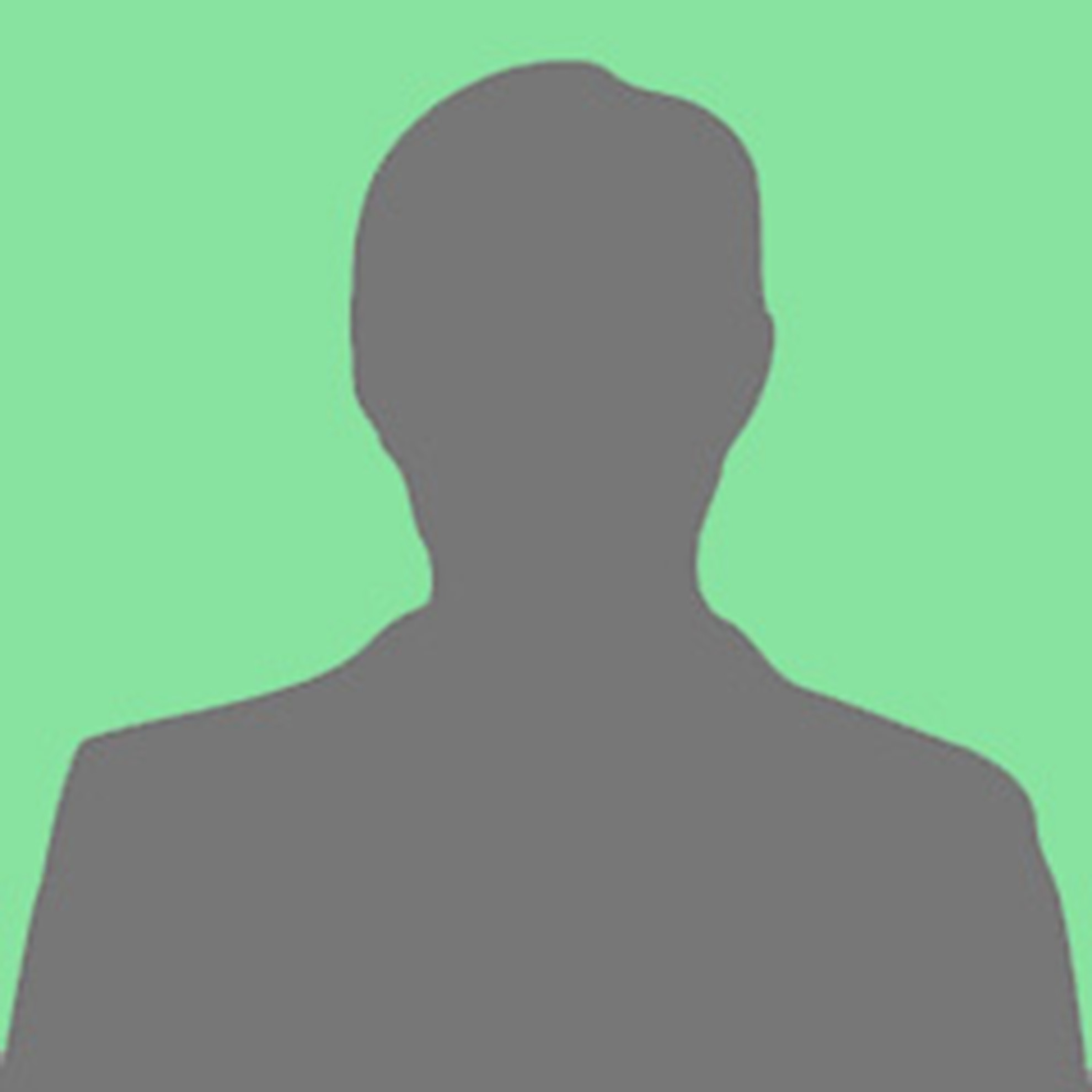 *Designation*
Staff Name
E-Mail: sample@egerton.ac.ke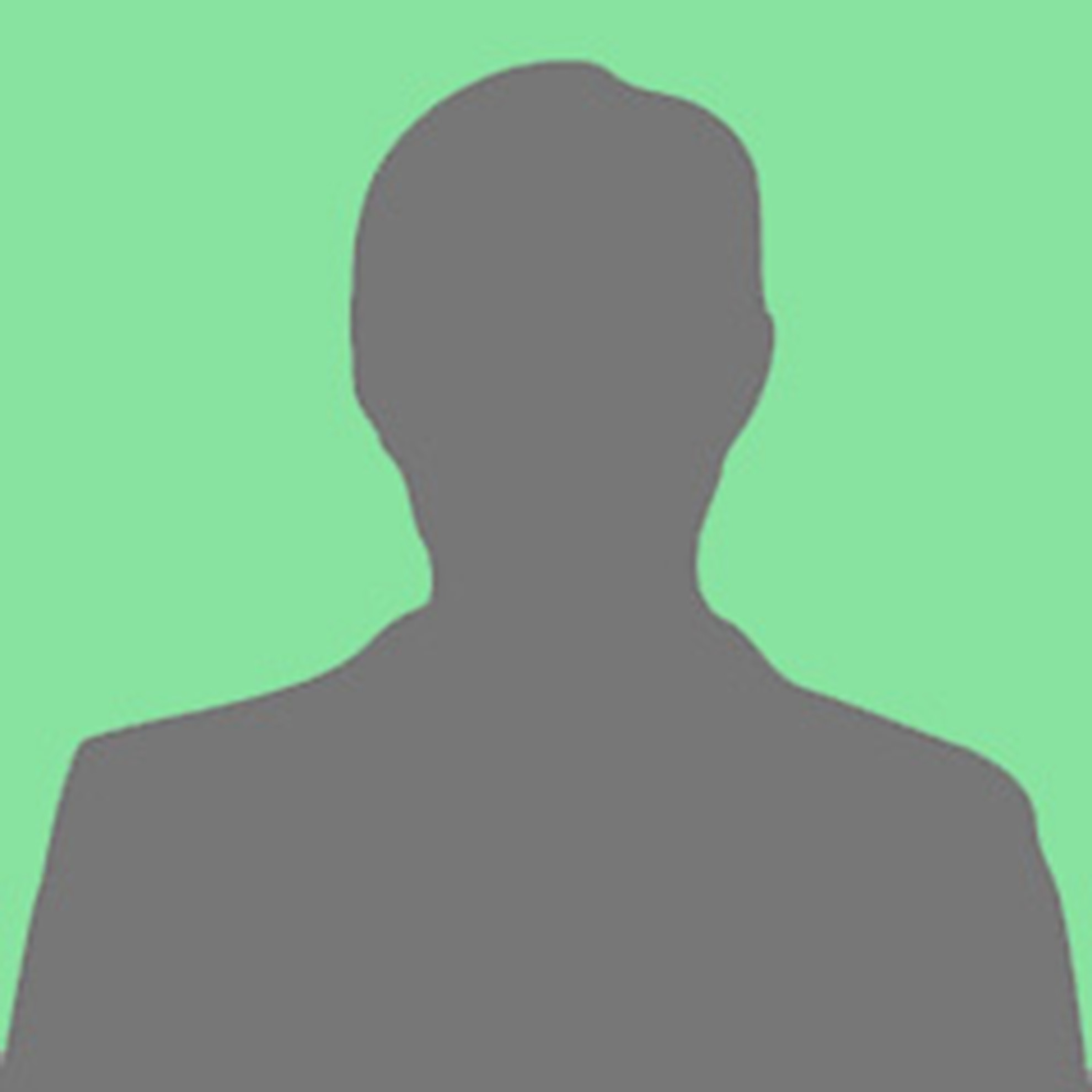 *Designation*
Staff Name
E-Mail: sample@egerton.ac.ke