WELCOME TO FEDCOS
"Education and Training for Quality Livelihood"
Faculty of Education & Community Studies
Join us for practical quality education, training and socio-cultural experience through community engagement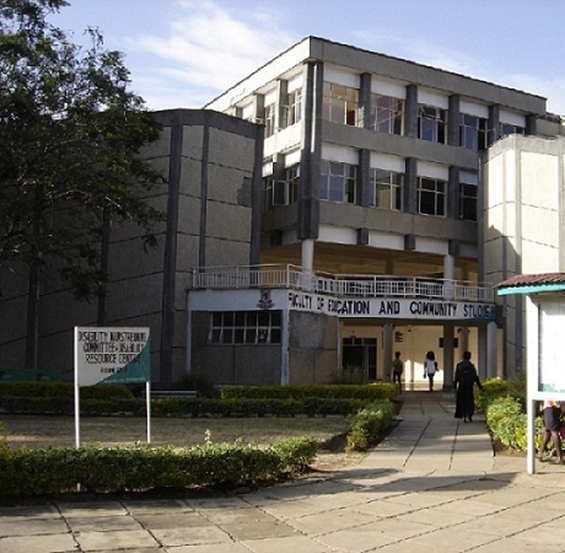 Welcome to

The Faculty of Education and Community Studies
The Faculty Education and Community Studies evolved from two existing departments namely department of Agricultural Education and Extension; established in 1967 with support from USAID to train Diploma agriculture teachers for secondary schools and the department of Home Economics established in 1969 to offer Diploma programmes to female students. In 1987 the two departments were upgraded and began admitting degree students, and became the pioneer constituent departments then Faculty of Education and Human Resources. In 1989, the department of Curriculum and Instruction was established to offer the Bachelor of Education Science Programmes.
5
FEB, 2022 8:00 AM - 01:00 PM
Sports Ground, Egerton, NJORO
Guest: David Rudisha