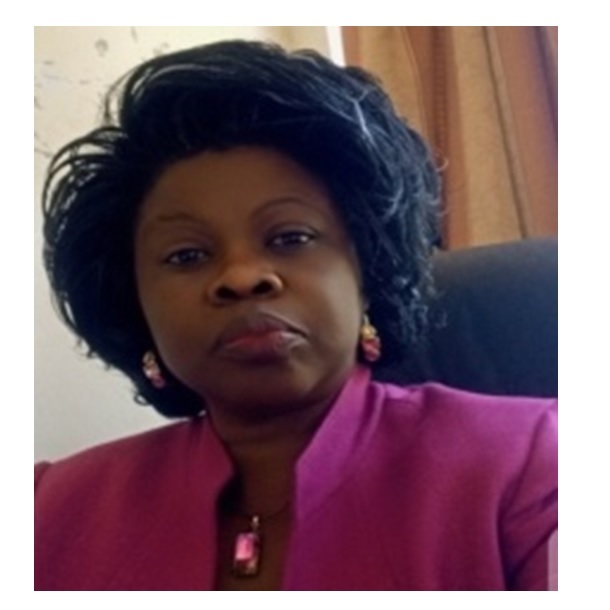 Dean - Faculty of Education and Community Development Studies
Prof. Joseph Mworia Wamutitu
EMAIL: fedcos@egerton.ac.ke
MESSAGE FROM THE DEAN - FEDCOS
"Our faculty is a living laboratory for sustainability"
Welcome to the Faculty of Education and Community Studies (FEDCOS). Our vision is to be a centre of excellence in education and community development. Our mission is to generate and disseminate relevant quality knowledge in education, extension and community development. We shall continue to offer programmes that meet our stakeholders' demands and needs.
This will ensure that our graduates continue to compete favourably in the job market. Our staff and students have made a significant contribution in the development of the nation.
To this end, FEDCOS has continually taken steps to align its programmes to the requirements of the Commission for University Education (CUE) through self-assessment of its academic programmes as well as benchmarking with international best practices.
Join us for practical quality education, training and socio-cultural experience through community engagement